Purchase Hot Foods with SNAP, DSNAP, P-EBT Benefits
The waiver approved by the U.S. Department of Agriculture Food and Nutrition Service (FNS) has expired.
---
From August 30, 2021, through October 28, 2021, Louisiana recipients of the Supplemental Nutrition Assistance Program (SNAP), the Disaster Supplemental Nutrition Assistance Program (DSNAP) and the Pandemic Electronic Benefits Transfer (P-EBT) Program could use their benefits to purchase "hot" or prepared foods and any retailer that accepted EBT cards.
The waiver assisted residents displaced by Hurricane Ida that had no access to a kitchen to prepare meals.
211
Dial 211 for Food Assistance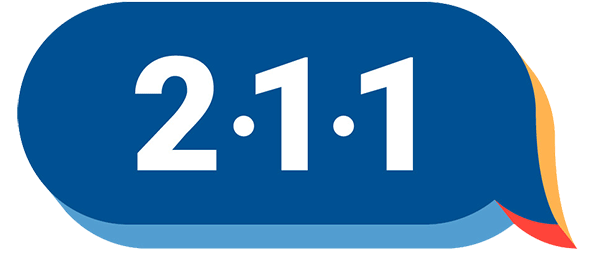 211 is an easy to remember telephone number that connects callers to information about critical health and human services available in their community.
It's single access point for details about food pantries and other food assistance sources near you.