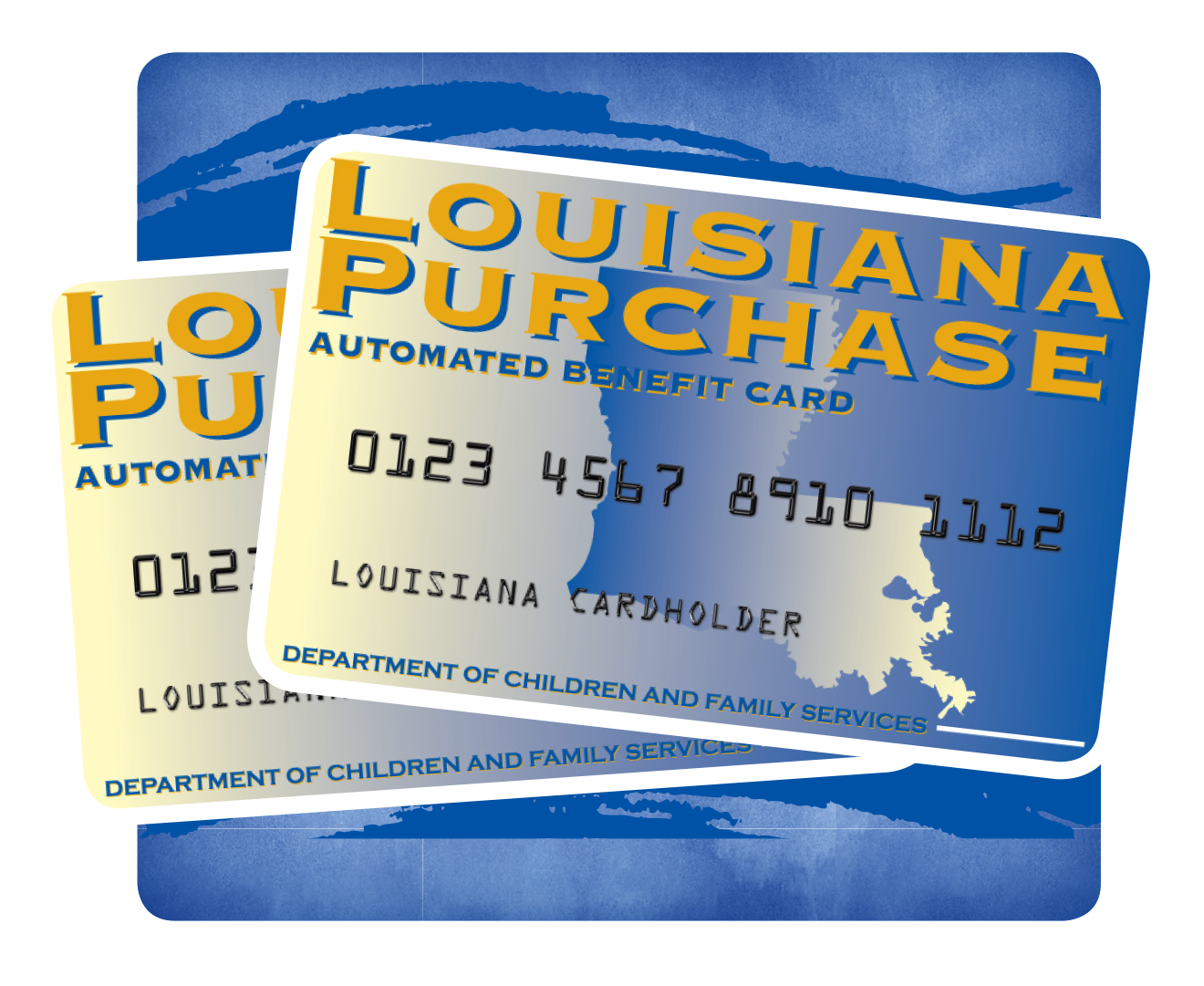 ---
Louisiana residents who receive Supplemental Nutrition Assistance Program (SNAP) benefits, formerly known as Food Stamps, may now purchase groceries online at retailers around the state. Consumers can use their EBT cards to shop and pay for qualified foods online. Delivery and other associated costs are not covered by SNAP benefits.
Before providing online purchase services, all EBT retailers must be certified by the USDA FNS and fulfill federal online purchasing criteria. Not all USDA FNS-approved EBT retailers are authorized to accept EBT benefits online.
The EBT Online Purchasing program also extends to other program recipients that make food purchases using EBT cards: Pandemic EBT (P-EBT), the Family Independence Temporary Assistance Program (FITAP) or cash assistance, Kinship Care Subsidy Program (KCSP) and Disaster SNAP (DSNAP).
The number of Louisiana retailers approved to accept EBT online purchases is expected to expand quickly. Please check back for future updates to the list of participating stores.
---
FAQS
Where can I use my SNAP benefits to buy groceries online?
Are there restrictions on the type of food I can purchase with SNAP benefits?
Households CANNOT use SNAP benefits to buy:
Beer, wine, liquor, cigarettes or tobacco;
Any nonfood items, such as:


pet foods;
soaps, paper products; and
household supplies.

Vitamins and medicines;
Food that will be eaten in the store;
Hot foods.
For more information about what can be purchased with SNAP, visit https://www.fns.usda.gov/snap/eligible-food-items.
When ordering groceries online will I have the option to pick them up or have them delivered?
Yes. You can choose to pick them up or have them delivered. However, delivery and other associated charges are not covered by SNAP.
Can I make a single order that includes eligible SNAP foods and items like trash bags and soaps using my SNAP card and another form of payment?
Yes, you can split your purchases between your SNAP card and another method of payment. Only SNAP-eligible products may be charged to your card through the online retailer's systems. To pay for non-food items using other payment methods, the cardholder must follow the directions on the retailer's online system.
Can I use another method of payment - debit or credit cards – to make up the difference if my SNAP funds do not cover the entire cost of an order?
Yes, if you do not have enough benefits in your SNAP account, you will be able to make up the difference through various payment methods.
How soon is my SNAP Account balance updated following online purchases?
Upon completing a transaction, the price of the purchase will be deducted from your SNAP balance.
What happens to my online balance if I make a return?
When a purchase is canceled, your balance is immediately updated. Returns are updated based on the retailer's return policy.
---
EBT Online Information Flyer